Welcome to the
Atlantic County
Economic
Alliance
Building a better Atlantic County.
Whether you are interested in starting a business, relocating, or expanding your business, Atlantic County, New Jersey offers a wealth of opportunities among its 567 square miles.
AtlantiCare is southeast New Jersey's largest healthcare provider, delivering cutting-edge technologies and top-notch service… More Info
Atlantic County is home to a nationally recognized university, a comprehensive community college, a blue ribbon technical high school, and outstanding public, private and charter schools… More Info
Commercial Real Estate
With the Atlantic City International Airport and National Aerospace Research and Technology.
What we can do for you
Business Support
Site Selection
The ACEA provides prompt response and identification of available commercial, office, industrial and developable land requests tailored to your specifications and requirements. The ACEA acts as your liaison with brokers for follow up information requests while maintaining strict confidentiality until your firm is ready to engage in actual site visits. Our staff is available to accompany you on site visits and provide insight and assistance throughout the process.
Data Requests
The ACEA provides experience in generating data and tailoring information requests taken directly from primary sources such as the US Department of Labor, Bureau of the Census, and various New Jersey state and county agencies. Such information may include local wage rates by occupation, land and building prices, and information on Atlantic County sewer, water, sewage, roads, public transportation and household characteristics. The ACEA strives to place you in an informed position prior to a full project due diligence commitment.
Networking
The ACEA introduces you to utility company representatives, municipal and county officials, business leaders, education institutions and advocacy groups. Our staff helps connect you to the right person for every stage of your development and project. Upon request, we will provide professional service referrals for recognized experts in their fields.
Permits & Regulations
The ACEA coordinates contact with municipal, county, and state agencies; including planning and zoning committees, environmental oversight boards and permit inspection professionals. Our staff is available to assist you in working with state and federal regulatory agencies and meeting their requirements.
Workforce Assistance
The ACEA directs you to workforce training professionals who will assist you in training employees to meet your specifications, often subsidized by the New Jersey Department of Labor.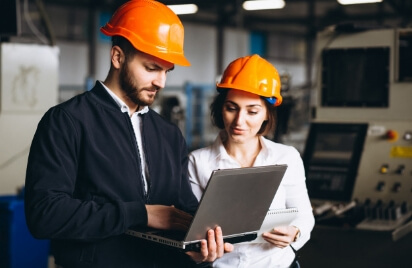 Financing Assistance
The ACEA provides information about available financing programs and opportunities, as well as referrals to financing groups and agencies such as the New Jersey Economic Development Authority, the Atlantic County Improvement Authority, economic and community development organizations, and commercial financial institutions.
Promote your Success
The ACEA promotes your business accomplishments as part of its marketing campaigns in print and online. Your success and growth is our mission!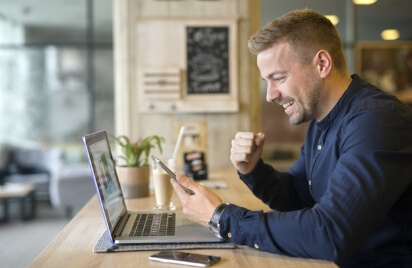 0
Atlantic County is within 1 hour drive of 3.7 million people.
0
Our average hourly wages are 24 percent less than Newark-New York metro area.
0
Atlantic and Cape May counties account for more than 31 percent of NJ's $41.9 billion annual direct tourism sales.
0
Atlantic County comprises 567 square miles from its beaches to its farmlands.
non-profit initiative
Recent News
Post Address
Atlantic County Economic Alliance
600 Aviation Research Boulevard,
Suite 120, Egg Harbor Township,
NJ 08234